A brief overview of our past work and projects:
Urban Area Security Initiative
The UASI program funds addressed the unique risk driven and capabilities-based planning, organization, equipment, training, and exercise needs of high-threat, high-density Urban Areas based on the capability targets identified during the THIRA process and associated assessment efforts; and assists them in building an enhanced and sustainable capacity to prevent, protect against, mitigate, respond to, and recover from acts of terrorism.
Mr. Kyle King, the Managing Director of CBI is part of the team under the Wise Oak and Cadmus Group Consortium aiming to provide emergency planning support major urban cities.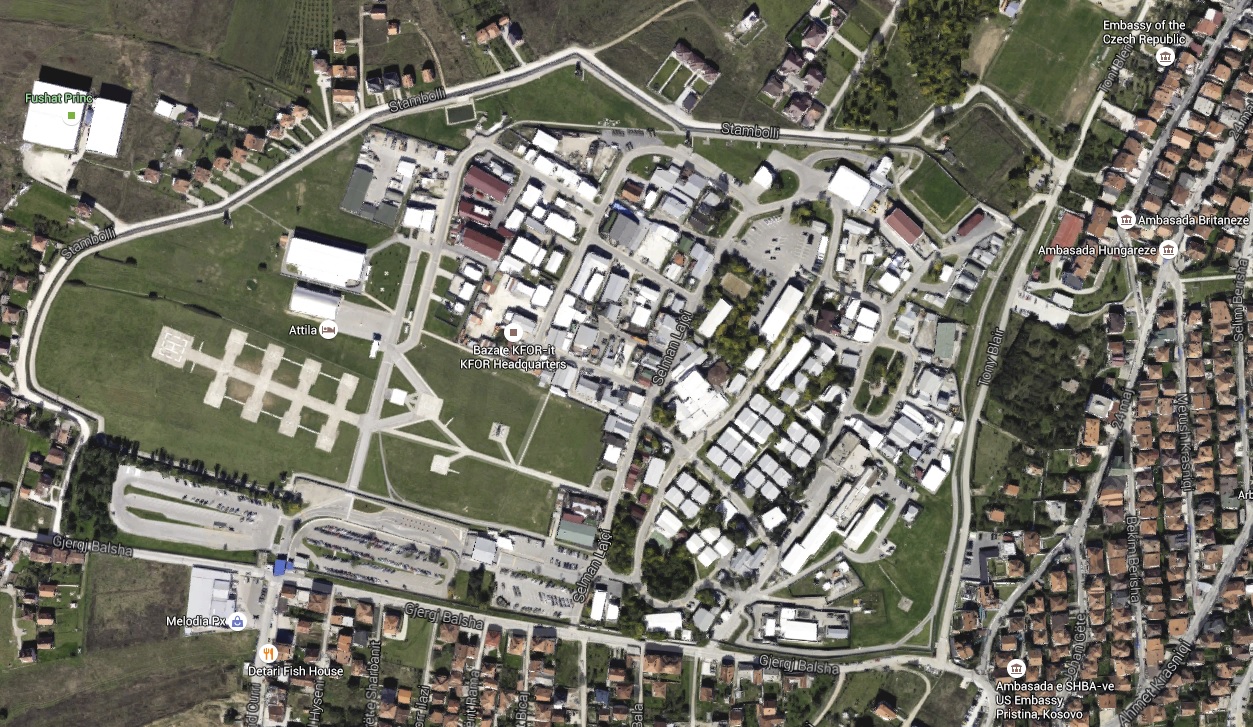 Hospital Services Consultancy
NATO Security Force Assistance (SFA) Concept Development
CBI staff appointed by SHAPE to share experiences and contribute to new concept, leading to new doctrine development for NATO. This occurred from 2012 to 2014 and included representation from across the NATO operational and NATO national spectrum.
NATO Security Force Assistance Conference(s) in HQ KFOR
In order to create better synchronization between bilateral partners, the host nation, and NATO we developed the Kosovo SFA Conference venue which provided a forum for active collaboration and coordination amongst all nations contributing to the development of the Kosovo Security Force.
KSF Urban Search and Rescue Development
After having been embedded with the Kosovo Security Force SAR Team during a regional flood response to Albania in 2010, CBI staff created a USAR team development strategy which was later funded by the United States and further supported by other nations as well as by the NATO Civil Protection Group.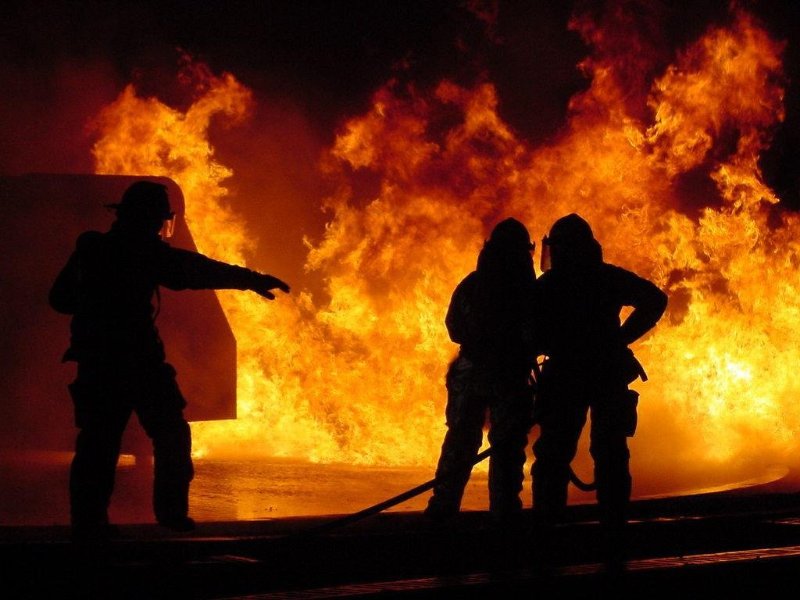 US Department of Defense Firefighting Certification Program (Bosnia)
CBI staff were involved in the first application of the DoD Fire and Emergency Services Certification Program outside of the United States, and specifically implemented to create a host nation capability to support US DoD operations.